ART Software Group
What We Do
ART Software Group is a trusted name for delivering powerful software solutons for leading businesses in Retail, Property, Energy and Contract Management

Powerful, Beautiful, Tailored Software
Our software puts you in touch with effective KPI analysis tools and tailored versatile visualisations. Paths to optimal performance are found faster with intelligent analysis tools that arm you with an in-depth understanding of your business situation, goals and growth.
Strategic Tools
The intelligent visuals at the core of Retail Advantage prove vital for daily planning. Versatile tools to help you to improve the performance of assets and managed retail with a picture of operations from a truly strategic viewpoint.
Take your data to the next level and let trends in your business information reveal paths to increased revenues. ART's Software achieves better ROI from your data.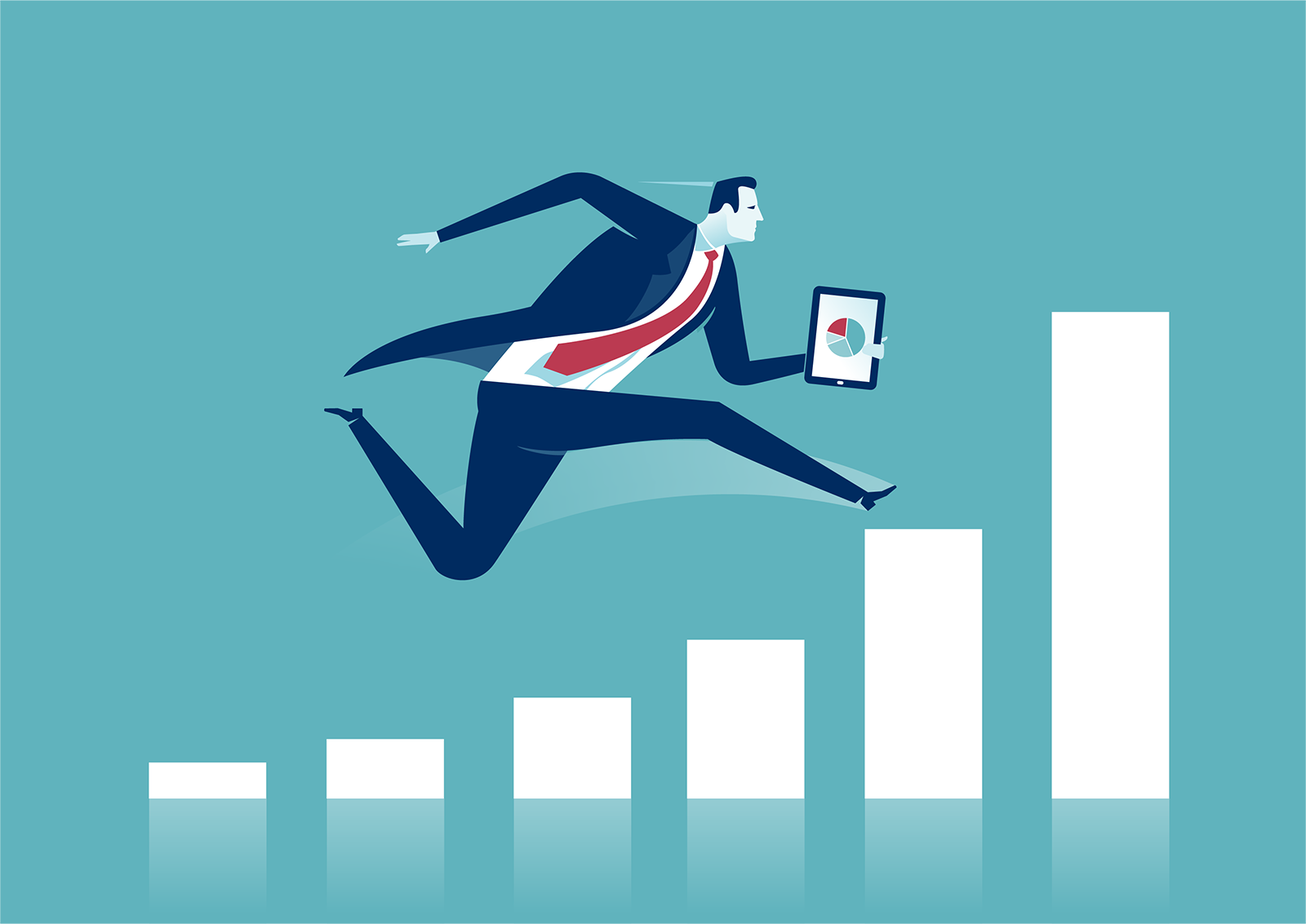 Intuitive Software
Take the stress out of reporting with dashboards that can be exported with 1-click to supply colleagues and clients with documents and information-rich visuals for last-minute meetings or periodic review.
Streamlined and adaptable interfaces make data easy to manipulate and access from remote locations or within busy working environments. Our powerful cloud systems enable you to make light work of assembling reports and gaining insights from colleagues and other operatives, combined with captured data to give the broadest picture of operational performance.

Experience
Over 18 years leading data anayticsand reporting tools for the management of retail environments. Working closely with industry professionals – we understand what information yields value, who needs it, when and in what form.
ART software is used in 12 countires with thousands of users
We capture and integrate a wealth of data from multiple sources, delivering insight, forecasting and performance monitoring
Expertise develpoed through a clear understanding of industry best-practice and product requirements
We specialise in flexible, scalable and adaptable software, focussed at targeting and managing performance
Driven by innovation and new technological capabilities