The shopping centre data solution
What is Retail Advantage?

Targeted retail analytics offer an excellent way of exploring and further understanding your business trends and potential. The leading data analytics and management platform offers both shopping centre and retail brands the ability to see trends in their data to make fast and decisive improvements based on genuine strategic analysis.
Retail Advantage gives you tools to fine-tune your business
To stay ahead in any business you have to be aware of changes to your situation, no matter how subtle. Retail Advantage provides you with fast access to complete dashboard overviews of each area of your business performance. Such a comprehensive view gives you instant understanding of your retail business trajectory at a glance to assist in making informed strategic decisions.
Potential problems and their possible solutions can be seen from a variety of viewpoints and methods of visualisation to give you insight into the best paths to desirable results. Beyond this top-level overview you can dive directly into specific areas of your business data and KPIs to see where there are current shortcomings and act with clear knowledge on how your situation can be improved upon.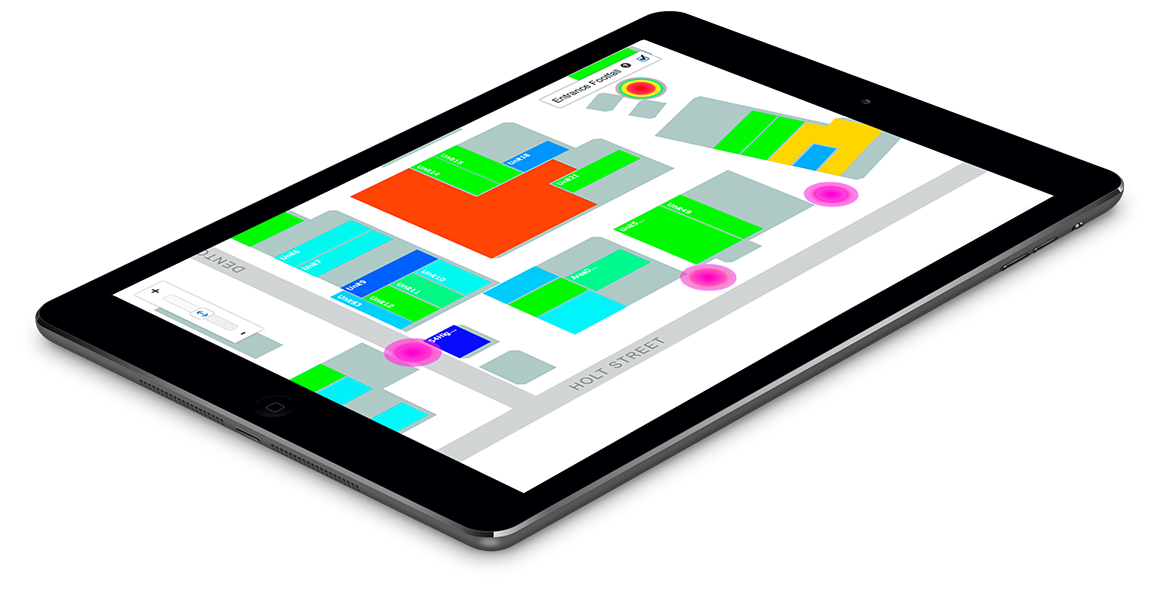 a Powerful Strategic Toolset
With layout and reports designed specifically for retail performance analysis, Retail Advantage's highly configurable analytics form a key part of the daily routine of leading retail business professionals. All analysis tools in Retail Advantage including the highly configurable dashboards are user-intuitive and one-click-tailorable in order to offer insight into and snapshots of business performance levels to ensure you are seeing everything you need to know.
Each area of Retail Advantage enables reporting of key information relevant to your business situation. Detailed reports provide strategic understanding of customer movements, spending patterns, property revenue and marketing performance. Share data-rich reports with colleagues and use smart visualisation tools such as retail-location or regional heat-maps to make sense of and explore data.
Exploring the value of an investment is far easier with a more transparent view on progress and the results of each initiative. With Retail Advantage analysis of your marketing activities and tenant coaching is enhanced through seeing the impact of a single action or multiple events from a variety of perspectives using intelligent, interactive tools.
Uncovering the Best Paths to Success
Strategically evaluating event data is key. Implementing a promotional campaign or change of layout and signage may provide a significant positive impact to a number of stores within a retail location. Equally an event may also have had a negative impact on other areas of the site in terms of revenue, customer numbers, flow and repeat visits.
An annual public holiday or repeat marketing event may have had dramatically different results in subsequent years. Several factors may have contributed to the chances of a successful event. Insight into what works and under what conditions give a clear understanding of what has been seen to yield poor ROI, and assists with allocating resources to initiatives that are proven to deliver results.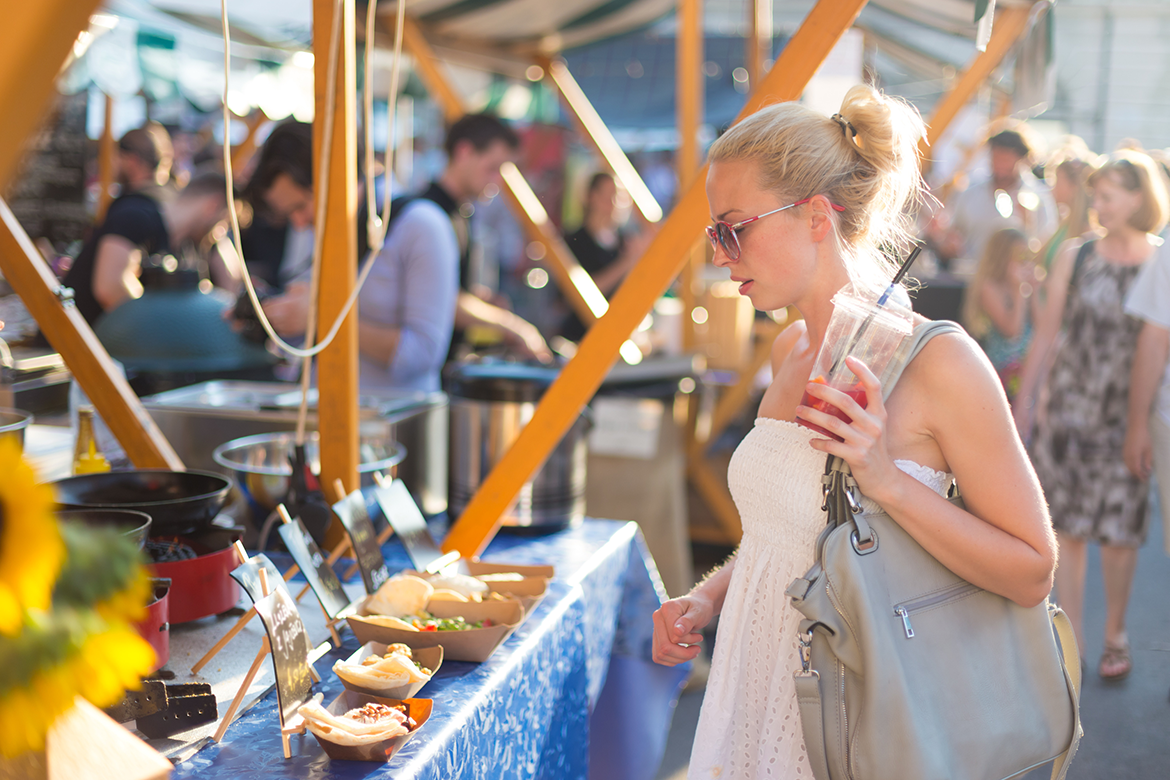 Communicating Ideas Effectively
Retail Advantage helps you work more effectively both in managing retail locations and reporting on them. Using analysis-tools or tailored reports provides an excellent resource when developing complex strategies. We are keenly aware that collaboration in the development of such ideas often leads to further refinement of strategic concepts, therefore we make it easy to share reports both in their infographic form and in a more traditional or tabular layout.
At the click of a button, a dashboard or full report can be turned into a printable PDF ready to email or to hand-out at the next board-meeting. Reports can also be exported to spreadsheets as snapshots of live data for use in external projects. At managed retail locations such as shopping malls, coordinating the distribution of key messages, data or documents with the managers and staff of retail stores becomes a fluid and straightforward process with secure digital delivery. Distributing such information becomes both easily orchestrated and instantaneous, with a transparent view of who has seen what and when.