case study
Retail Advantage and McArthurGlen Group
Elevating the designer outlet experience and shaping the concept of destination shopping, McArthurGlen is Europe's leading owner, developer and manager of Designer Outlets. Currently operating 24 designer outlets with 630,000 m² of retail space across nine countries with intelligence software from Retail Advantage.
The Challenge
In 2005 McArthurGlen decided to streamline the way they communicated and reported information between head office, centres and tenants. The key requirements were:
Improve the speed in which data can be collected and collated from tenants
Improve the quality of the data collected by minimising human error
Reduce the time taken to create reports essential to the business
Improve the communication between head office, centres and their stores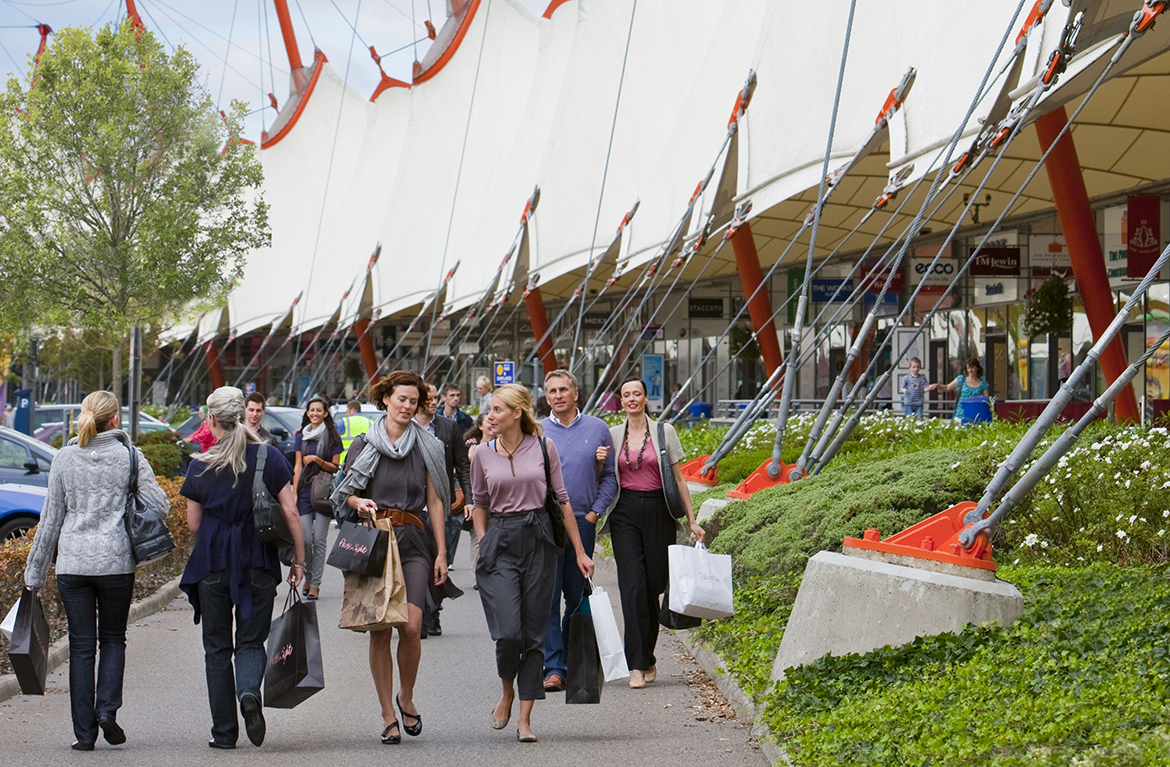 The Retail Advantage solution
Working closely with ART Software Group, McArthurGlen used Retail Advantage to launch a complete retail performance management suite to facilitate their reporting and communication.
Retail Advantage smoothly integrates with McArthurGlen's key systems to accept and transfer information, such as leasing, CRM, asset management and their corporate extranet
Available in a number of languages, Retail Advantage provides reporting and data visualisation to users across McArthurGlen's entire business locations
Retail Intelligence tools are now essential for McArthurGlen, delivering accurate, business-critical data in real-time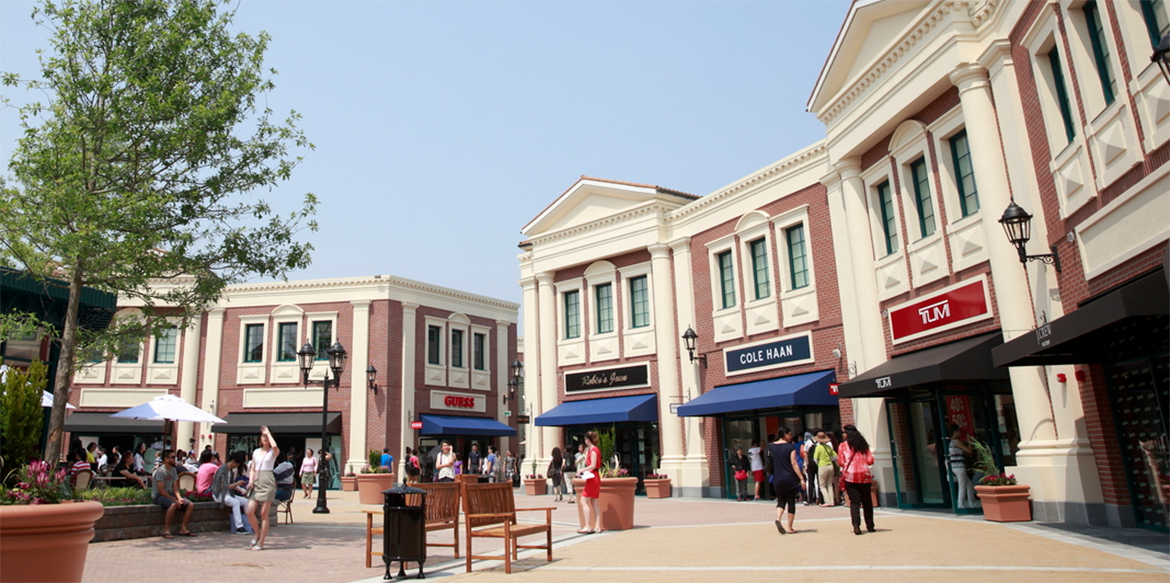 The solution provided to us by ART combines excellent business reporting and performance monitoring together with communication and security features. By making use of this leading technology our business has access to critical information in real time from across our entire portfolio, allowing us to maximise profits, reduce time and costs of communications and quickly alert us to any potential problems.
Neil Townsend, Business Intelligence Manager – McArthurGlen Group