case study
Realm Ltd. and Retail Advantage

Realm was established in 2002 as an all-encompassing "one stop shop" asset management business specialising across the retail and leisure property sector. The holistic approach to the centres it manages drives performance and returns for occupiers and owners. The approach to asset management initiatives are research, customer, data and occupier led and produce attractive and vibrant environments for customers to relax and enjoy their shopping experience.
The Challenge
Realm approached ART Software Group in early 2011 looking for a solution to enhance the data and communications for their shopping outlets. The key requirements were:
Give full visibility and consistent analysis across the portfolio
Improve the quality and speed in which data can be collected and collated from tenants
Reduce the time taken to create tailored reports for clients
Improve the communication on all assets providing fully joined up thinking on leasing, marketing, development, commercial operations, facilities management and finance.
After a full investigation of the systems available Realm decided that Retail Advantage was the most capable solution to meet their requirements. The system is designed specifically for the retail and leisure destination sector and therefore the majority of features and reporting they needed were already present in the system.
The Retail Advantage solution
ART's Retail Advantage software was launched into Lakeside Village outlet in Doncaster in late 2011, and has since been implemented across Realm's managed Outlet portfolio including London Designer Outlet, the capital's first fashion and lifestyle outlet.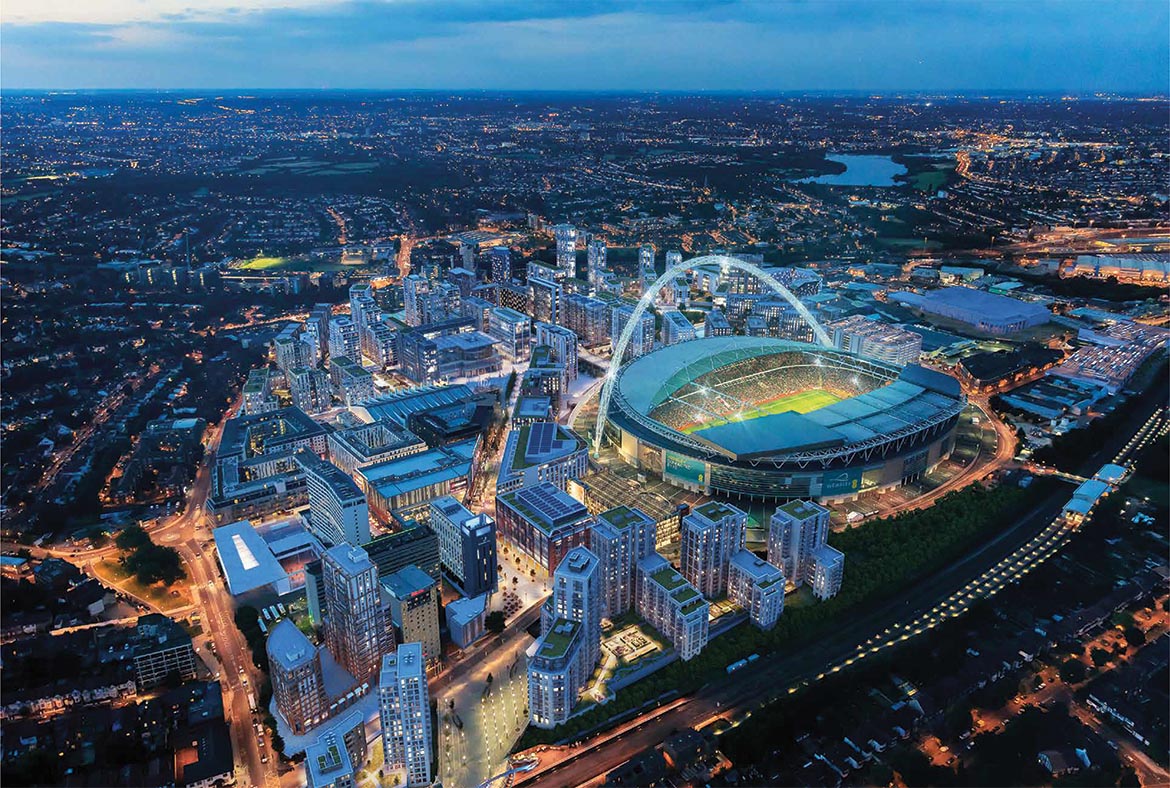 We introduced RA at London Designer Outlet for the opening in 2013 having already established the benefits of the system across the wider Realm managed Outlet portfolio. The sales collection and analysis platform was therefore, well proven but since then we have worked closely with ART on the development of other features including the APP and integration with other performance KPI's such as footfall and car park data. With the ongoing development activity across the wider Wembley Park and opening of additional full price retail units and additional F&B offers the extension of the RA platform made perfect sense given the established benefits within the Outlet sector – allowing our management team to fully understand the performance of the various retail and F&B units and also the significant impact of events across the area including the Stadium and Arena.
Colin Brooks, Managing Director - Realm
ART's understanding of data aggregation and visualisation helped Realm to quickly create a solution specifically tailored in collaboration to their growing needs. Centres, clients, management and tenants are benefiting from streamlined processes and the targeted analysis of data on-demand.
Visualisation of data is provided through charts, trend-maps, heat-maps and tabular reports. These are offered through both 'widgeted' dashboards and direct stand-alone reporting. Realm use this as a key part of their daily management, keeping abreast of changes happening on the ground to address problems and capitalise on opportunities with speed.
...
case study
McArthurGlen Group and Retail Advantage
Elevating the designer outlet experience and shaping the concept of destination shopping, McArthurGlen is Europe's leading owner, developer and manager of Designer Outlets. Currently operating 24 designer outlets with 630,000 m² of retail space across nine countries with intelligence software from Retail Advantage.
The Challenge
In 2005 McArthurGlen decided to streamline the way they communicated and reported information between head office, centres and tenants. The key requirements were:
Improve the speed in which data can be collected and collated from tenants
Improve the quality of the data collected by minimising human error
Reduce the time taken to create reports essential to the business
Improve the communication between head office, centres and their stores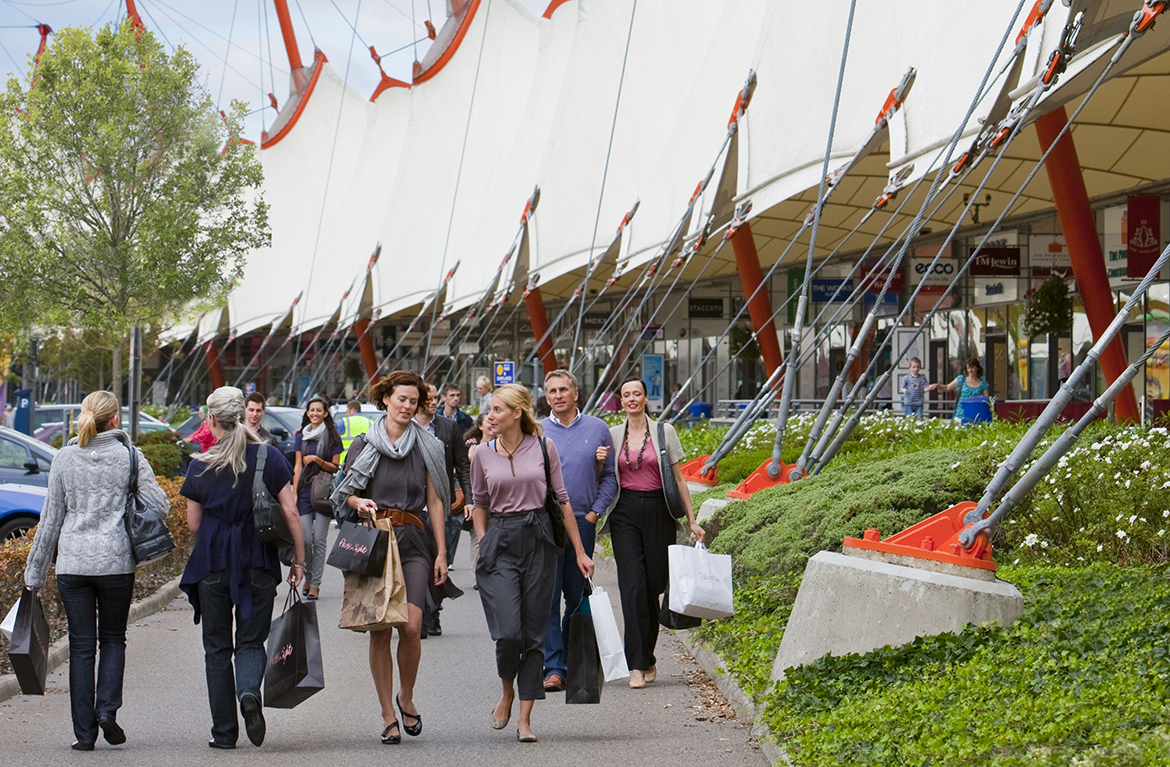 The Retail Advantage solution
Working closely with ART Software Group, McArthurGlen used Retail Advantage to launch a complete retail performance management suite to facilitate their reporting and communication.
Retail Advantage smoothly integrates with McArthurGlen's key systems to accept and transfer information, such as leasing, CRM, asset management and their corporate extranet
Available in a number of languages, Retail Advantage provides reporting and data visualisation to users across McArthurGlen's entire business locations
Retail Intelligence tools are now essential for McArthurGlen, delivering accurate, business-critical data in real-time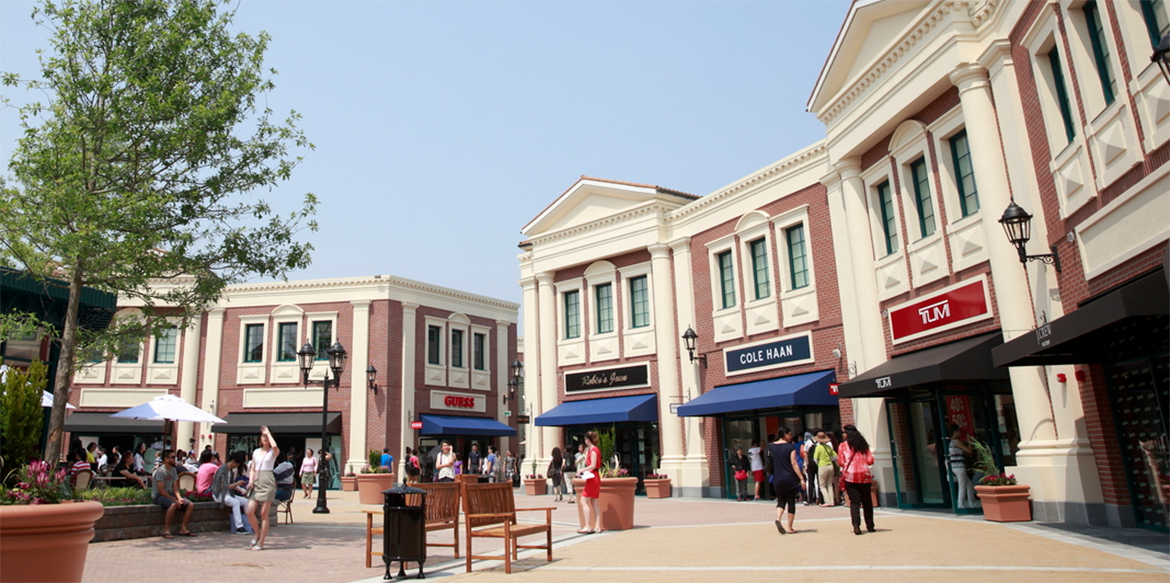 The solution provided to us by ART combines excellent business reporting and performance monitoring together with communication and security features. By making use of this leading technology our business has access to critical information in real time from across our entire portfolio, allowing us to maximise profits, reduce time and costs of communications and quickly alert us to any potential problems.
Neil Townsend, Senior Business Analyst – McArthurGlen Group